For Press, Media and Speaking Inquiries in the US
Deborah Brosseau
Publicist
Watkins Publishing
323.467.7633
For Press, Media and Speaking Inquiries in the UK and International
Francesca Yarde-Butler
Publicist
Watkins and Nourish, Imprints of Watkins Media Limited
Angel Business Club, 359 Goswell Road, London EC1V 7JL
Mobile: 07870 271108
www.nourishbooks.com / www.watkinspublishing.com
Mariana's Full Bio
Mariana Cooper (Mari!): Is the author of the new book, The Aha! Factor: How to Use Your Intuition to Get What You Desire and Deserve. She is the acclaimed host and executive producer of the International Aha! Moments Radio Show which has over 120 episodes on iTunes, and the Aha! Moments World Telesummits that reach over 95 countries worldwide.
Mariana is a 3rd Generation intuitive, visionary, mentor, speaker and the founder of Aha! Moments International, a global community and lifestyle brand dedicated to inspiring and educating people in combining the full use of their intuitive energies and practical lifestyle strategies to live a truly Enlightened Life.
As an Angel Therapy Practitioner and certified Advanced Medium with Dr. Doreen Virtue for over 12 years and Mariana has performed thousands of readings and coaching sessions for clients around the world as well as on her radio shows. She also holds several other certifications to include being a Kabbalist and former Teacher with the Modern Mystery School as well as an Access Consciousness Bars Facilitator, Jikiden Reiki Master and certified in the Silva Mind Method.
In addition to her spiritual training Mariana has an MBA in Marketing and a BA in psychology and spent over 10 years in Corporate America as an executive and consultant working with businesses of all shapes and sizes in the Fortune 100, Entertainment, Non profit industries as well as a myriad of small businesses and start ups.
Mari has appeared on large Telesummits, Radio and TV as well as published many audio and The Intuitive Living Oracle Cards
Mariana's Short Bio
Mariana Cooper is an internationally acclaimed intuitive life strategist and host of the Aha! Moments Radio Show and the Aha! Moments World Telesummits. She has an MBA and a Bachelors degree in psychology. Mariana is also a certified third-generation intuitive and channel who has helped thousands of clients through private mentorship and readings, dynamic workshops and a huge range of audio and video courses. For more information, visit her website: www.TheAhaWay.com
Press Photos:
The Aha! Factor US Book Cover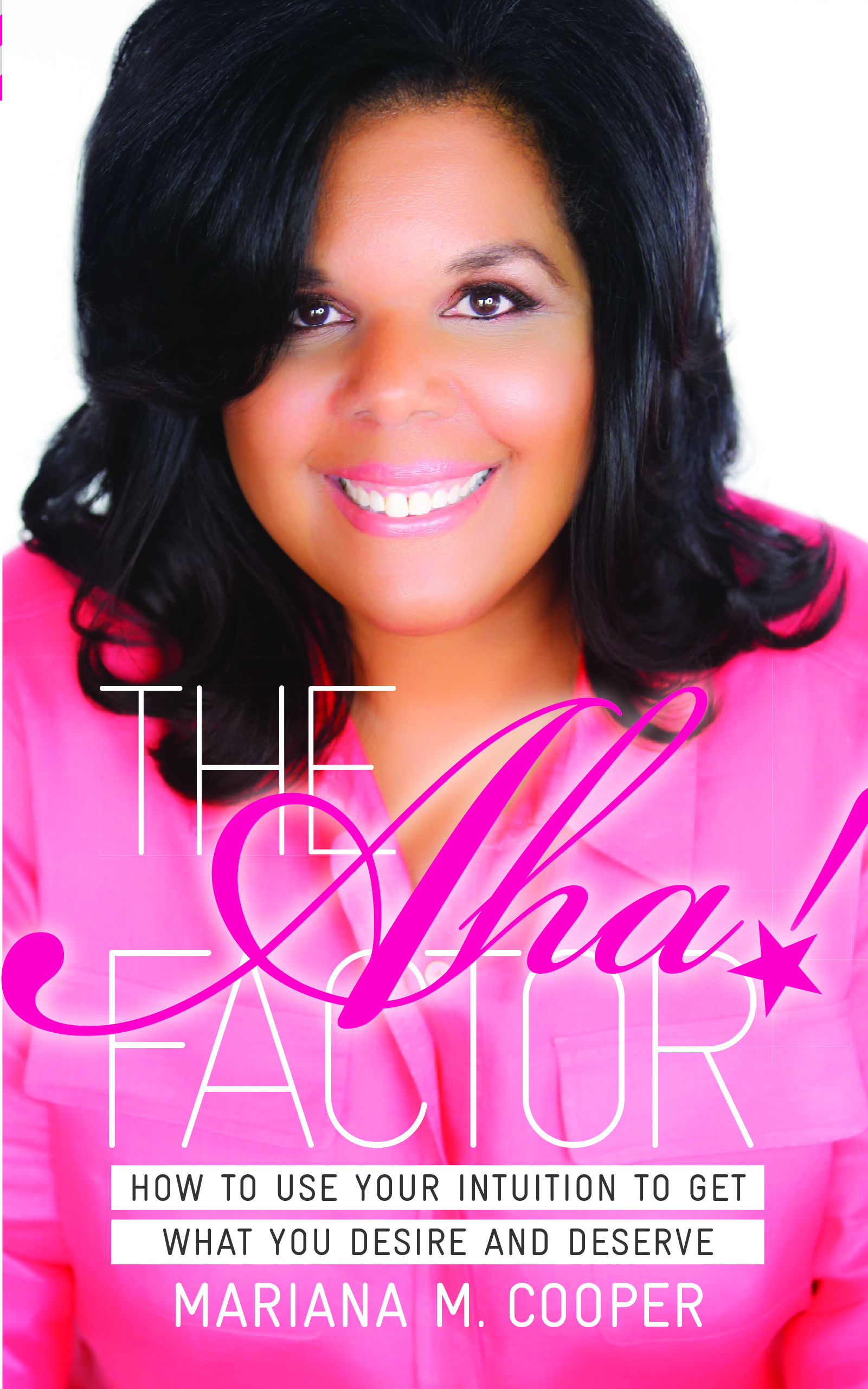 The Aha! Factor UK Book Cover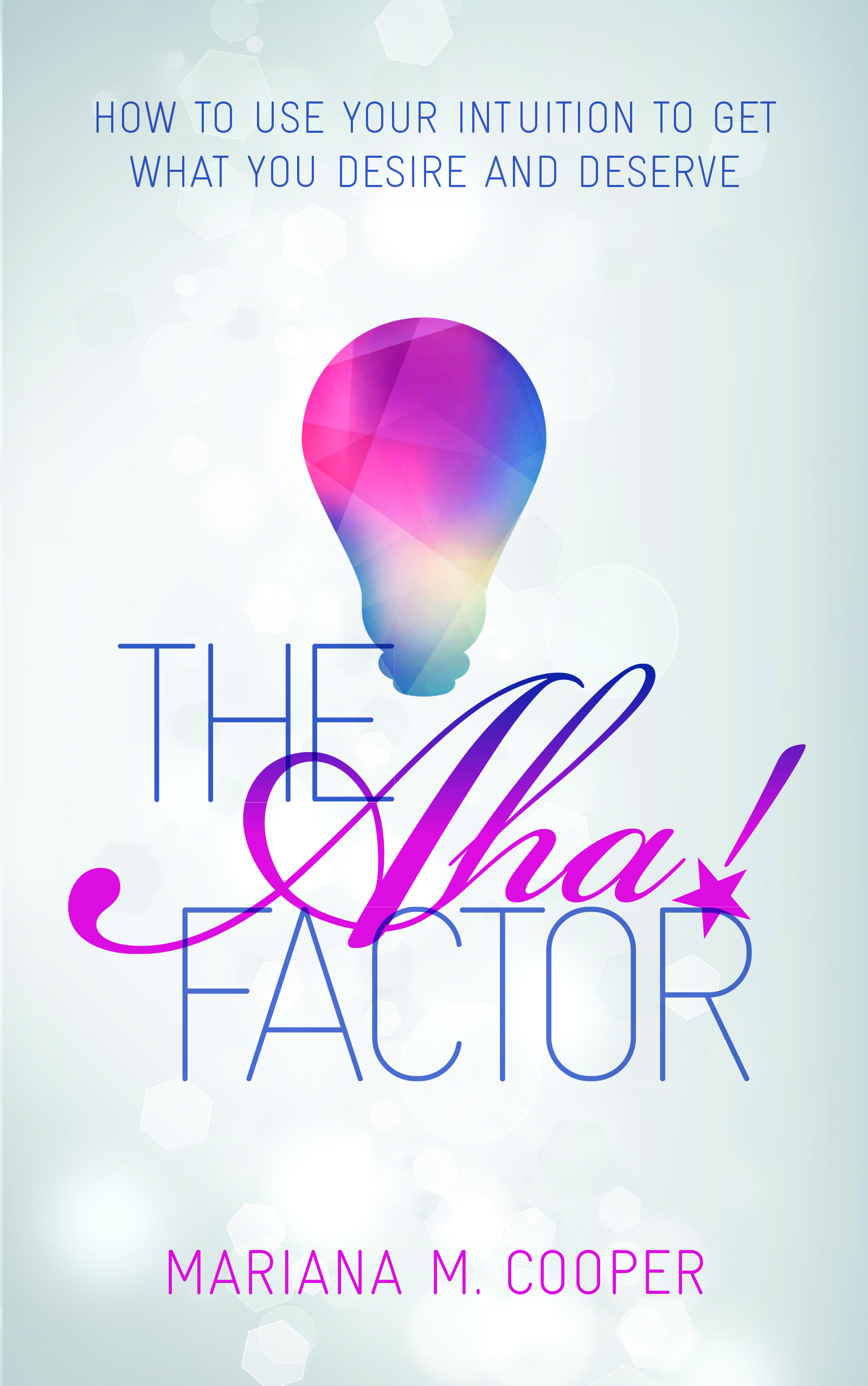 The Aha! Factor Back Cover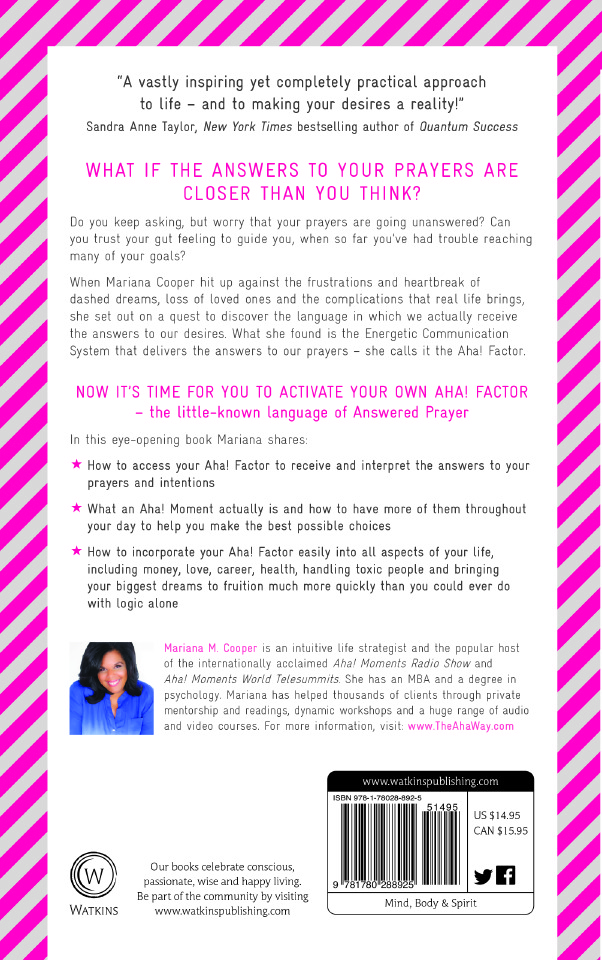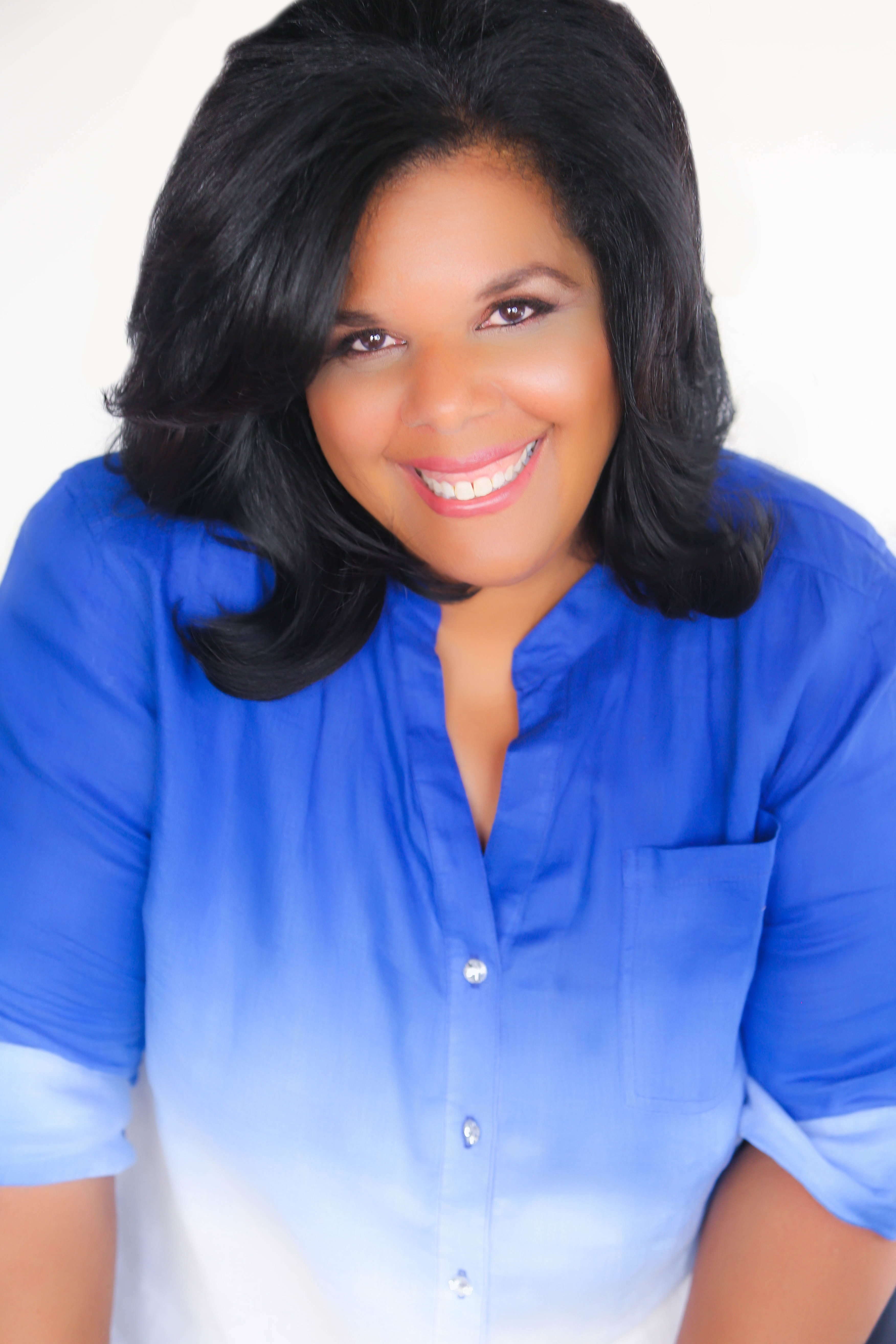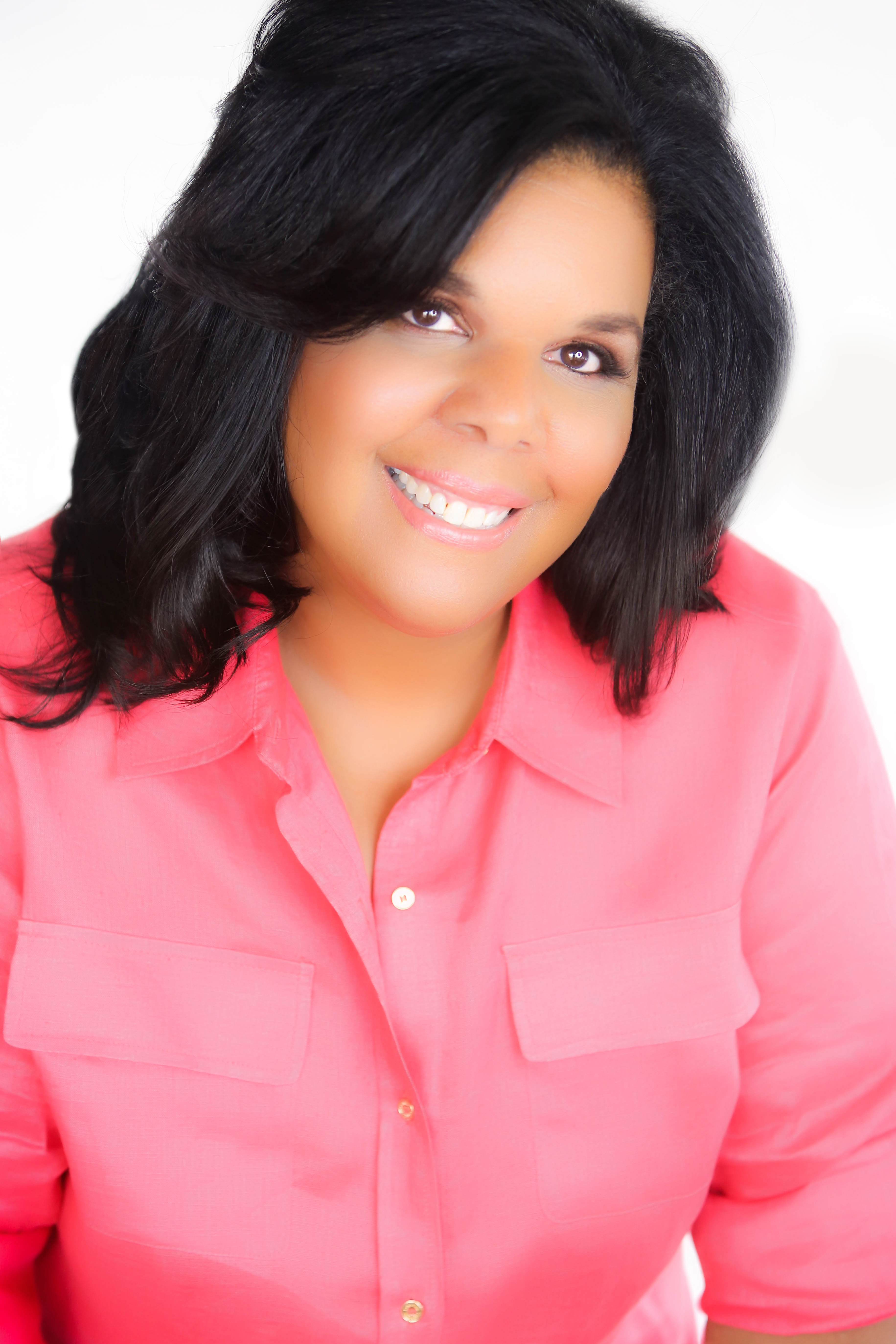 Listen to Episodes of Mariana hosting The Aha! Moments Radio Show here: www.blogtalkradio.com/ahamoments
10 Sample Interview questions
The phrase Aha Moment is one that everyone uses, but what does it actually mean?
In your book, The Aha Factor you discuss what you refer to as "The Anatomy of an Aha! Moment", what does that mean and what are the steps to be aware of?
You are a 3rd generation Intuitive, do you have to inherit a gift in order to really be able to detect and rely on your intuition?
You feel that there is a special Energetic Communication System that we are all born with, what does that mean ?
Where does our logic fit in? Does it make more sense to listen to our head over our intuition when it comes to important things?
You really feel strongly that people should follow their deepest longings and desires to bring their dreams to fruition, that makes sense individually but why is this so important to the world at large?
What is a simple way that people can start to access their "Energetic Communication System" and activate their Aha Factor?
How can people know that they really are getting accurate information from their ECS and not just something they make up in their heads?
What is a good way for someone to use their Aha Factor to help with real life issues?
How long does it take for people to see results and feel comfortable relying on energetic information to help them in their lives?