Get exciting details on Mariana's new book, the Aha! Factor here!

Have you Outgrown Traditional Readings?
Maybe it's time to empower yourself and try something new!
It's time to step into this new and much easier to influence energy with the help of a Mult-Dimensional Manifesting Makeover!
Ready to Activate Your Intuition Right Now?
Get Mariana's Free 3 Part Aha! Factor Online Video Training Course Now!
And when you do you will also be joining our Aha! Global Community where you will get free articles, new show and podcast information as well as inspiring news and free tutorials on living the Aha! Lifestyle!

Join Mari on her Internationally Acclaimed Aha! Moments Radio Show!
Get information about upcoming live episodes as well as access to over 100 podcast episodes on iTunes by clicking the button below!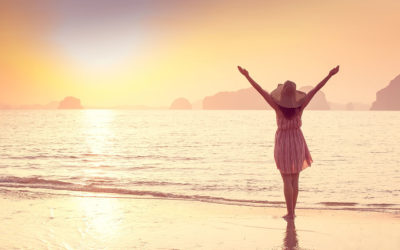 You May be Pleasantly Surprised! While meditation, going out to the ocean or doing yoga are pretty popular choices for us when we want to recharge our energetic frequency, there are several other ways to boost things up to invigorate you, tune you into your intuition...
read more