Have you Outgrown Traditional Readings?
Maybe it's time to empower yourself and try something new!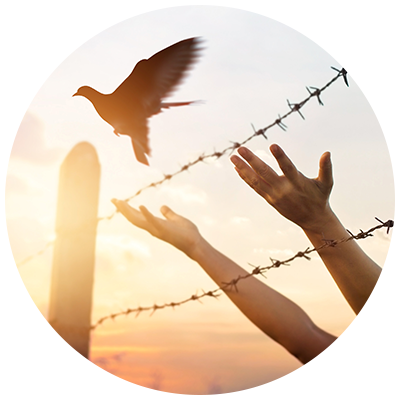 Do you feel like you have kind of outgrown predictive Readings?
Tired of seeking advice from others who simply "don't get" your total situation?
Feel like your own intuition is often better than those that you hire to help you?
Exhausted from circumstances in your life casting a shadow on your mood and happiness?
Ready to have a more efficient way of getting what you want with less steps and clearer results?
Feel like old manifesting systems that once seemed to work like affirmations, vision boards and "acting as if" you have the things you want are just not working?
Yes?
Then it's time to step into this new and much easier to influence energy with the help of a
Mult-Dimensional Manifesting Makeover!
Energy evolves just like our bodies do and we are in the most POWERFUL time with more access to higher frequencies than ever before in history. As the overall energy evolves our own abilities to perceive it, harness it and choose what we desire with it increase as well.
The problem is that most people do not focus on their ENERGETIC GROWTH and abilities. Instead they stay tangled in their mental mind, analysis, comparing, competing and essentially shutting down their ability to manifest what they desire. They live from "circumstances first." And look to the past to dictate the future, getting all spun around in a never ending cycle of frustration.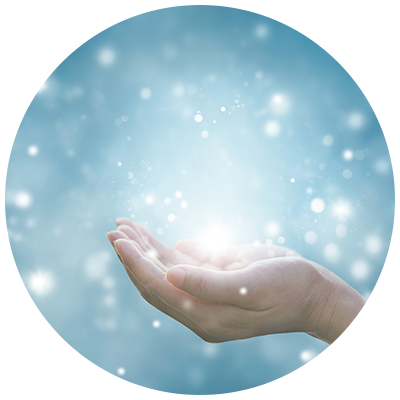 We are manifesting 24 hours-per-day, 7 days-per-week. Every single second of the day we are choosing from our personal catalogue of parallel realities, either from deliberate decision or by default.
What's more, is if you do not know how Multi-Dimensional Manifesting works or how to properly use it with your parallel realities, you may very well be using this extraordinary energy against yourself!
Like anything else, making big changes requires consistent care and attention. And the first step is to get a diagnosis of what is actually going on specifically for you. Next, we develop a solid plan to choose what you truly want with some steps to move forward in the new direction.
If you're ready for big changes with much more ease, efficiency and effectiveness, then join me for a 30-minute session.
Mult-Dimensional Manifesting Makeover!
In this highly personalized private session:
You choose any goal that you would like to achieve, whether it is a material thing, a new job or business, a relationship, better health or healing or pretty much anything you can think of, we can work on it.
You let me know what you have been doing in your current manifesting practices, (if any) how it has been working or not working and where any frustrations lie.
Then we will develop a specific plan including the exact steps you need to incorporate to fully harness your multi-dimensional manifesting energy and parallel realities.
You then put it into practice on a daily basis on your own along with the support of your Higher Self and Guides.
A Manifesting Makeover IS for you if you are:
Tired of things seeming to be so close, yet so far
Ready to put in consistent daily work using your FULL energetic capacities
Seeking more efficiency in your life with less roller coaster type circumstances
Ready to feel energetically empowered and take charge of how things are playing out in your life
Excited about how to use Multi-Dimensional Manifesting Energy and work with your parallel realities to achieve even more than what you were asking for in the first place!
A Manifesting Makeover is NOT for you if you are:
Looking for predictions of what will happen next to you
If you don't want to put in consistent practice to reach your desired goals
If you feel that others are to blame for what is going on in your world right now
If you are not really interested in an overall lift in your energetic maturity and more interested in a quick fix, recipe type approach to getting what you want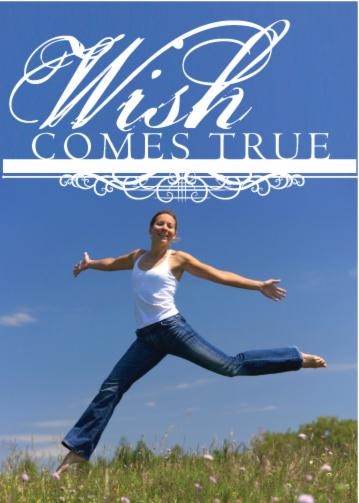 Ready to Get Your Manifesting Makeover?
Here's how it works:
Use the link below to register
You will receive confirmation and a schedule link to choose your time
Please be sure to call in exactly on time so that you do not interrupt the client before you. If you are late to the session the time will be adjusted accordingly. I will wait on the call for up to 8 minutes before it is deemed a "no show." To qualify to reschedule a session we must receive notification 48 hours in advance
Once you complete your session, a recording of the session will be sent to you via email within 72 business hours
Private sessions are non-refundable
Questions? Reach out to us via email at [email protected]
A Special Price for the First 10 Who Register!
20 Spots Total!
First 10 Save $50 — $147
Full Rate — $197
To Get Your Manifesting Makeover, Click Here
What Happy Clients Are Saying:
Mari is rapid fire! She listens to you tell your story, and evaluates where your energy is at the same time. She helped me to customize a plan and I could feel an immediate shift! I am so glad that I have invested in this type of program. I love working with her. — Jennifer S.
With all of the years I have spent on my spiritual path, I really thought I knew it all. But working with the parallels and Mari's simple yet powerful tweaks, is so much different than anything I have encountered before. I could actually feel myself step directly into the frequency of my new parallel choices. And I am on longer approaching my manifesting like a recipe where I do a practice and then sit and wait to see if it worked or not. I am so much calmer and more hopeful now. My job has completely shifted, I feel my intuition is stronger than ever and the people in my life have shifted to because my frequency is so much higher. I did not have to do all of the analysis and interventions that I used to. I shifted and they did too! Thanks, Mari for introducing me to a whole new world! — Colleen M.
I love that I can use parallel work for both big and small manifesting projects. I have succeeded at creating great new business clients, clarifying new directions for myself and even manifesting sales on things at the grocery store. It's just amazing that we are always moving around in multi-dimensional energy and picking parallels as we go and that applies to everything. Mari taught me how to apply this energy in such practical ways! I use it for everything now, not just the big stuff! — Jeff L.
A Special Price for the First 10 Who Register!
20 Spots Total!
These Will Sell Out Quickly!
First 10 Save $50 — $147
Full Rate — $197
To Get Your Manifesting Makeover, Click Here
Link Challenges? Here is the long-form, just in case: https://vn958.infusionsoft.com/app/manageCart/addProduct?productId=577
Getting what you want is so much easier than you think! And with this new energy Anything is Possible!
I look forward to helping you along your way!